About Us
Our students, from preschool to twelfth grade, are immersed in a family-friendly environment focused on spiritual formation and academic excellence. Your student will be challenged to discover and develop their God-given gifts and talents as we foster the next generation of leaders. 
Your student's experience will be augmented with a range of extracurricular activities. Through arts, clubs, sports, community service, and missions' activities, students develop character and leadership skills to impact both their local community and the world. 
Your student is known at FFCS, and our goal is to prepare and equip them to serve the gospel.
Our students and graduates forge life-long relationships with peers and mentors, participate in sports, clubs and the arts. High academic standards, a positive community, commitment to Biblical truth, and the demonstrated success of graduates brings families from all over Clark County and beyond to our Battle Ground campus.
Students at FFCS are led into a closer relationship with the God of the Bible while developing a strong educational foundation. Our team will encourage and inspire them to develop more Christ-like character as they begin the process of discovering their God-given vocational calling. 
Firm Foundation Christian School (FFCS) is a private, non-denominational Christian school situated on a beautiful campus in Battle Ground, Washington.
Imagine the Possibilities
The hundreds of parents who have chosen FFCS have seen our commitment to the following lived out daily with a positive impact on their child:
Conservative Biblical Worldview Integration
Fostering Academic Success
Commitment to Mission
Beautiful Campus
Safety
Smaller Class Sizes
Caring Teachers and Staff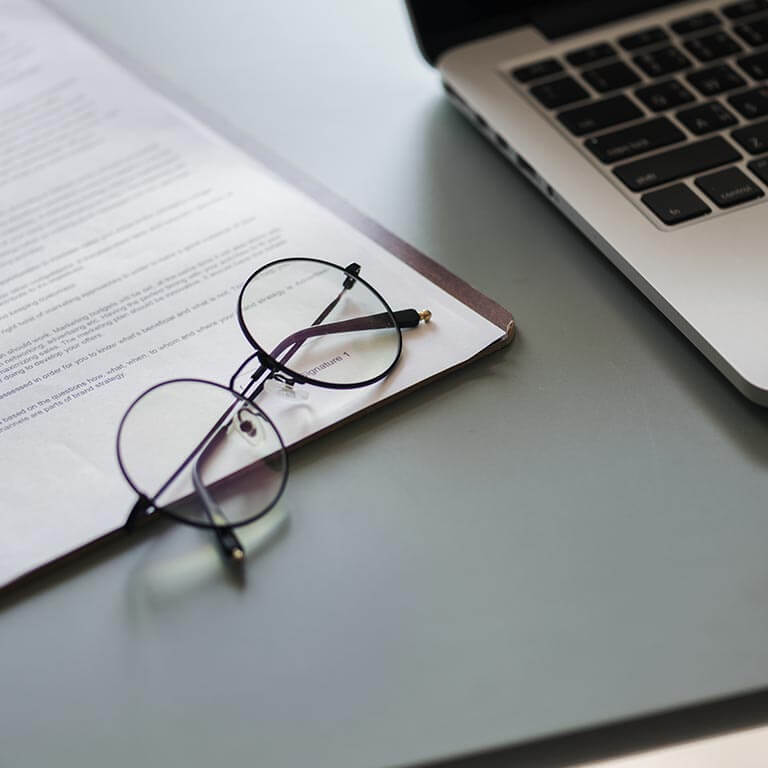 Beautiful Campus
Our inviting campus is situated in lovely Battle Ground, Washington. The campus includes an elementary building (preschool through fifth grade), a middle school/high school building and beautiful outdoor areas. The Library/STEAM, physical education, and music classes are in Building B.
The campus features a playground, covered play area and a track for student activities and supervised recess times. Students eat lunch in the Multi-Purpose Room in Building A, and meet in the gym in Building B for physical education.
All the classrooms are designed to support student learning with smart boards as part of a campus-wide initiative supporting technology as a learning tool for both students and faculty.
The campus features more than 35 security cameras and all exterior doors and gates are locked during school hours.
Full-Time School Nurse
Firm Foundation Christian School is blessed to have our "Friendly School Nurse" available full time to meet the needs of our students. She provides first aide and medication administration.