Finding a place for your child to thrive is a big deal.
Looking for a strong kindergarten program can feel a bit overwhelming at times. We are here to answer your questions when you are ready. We know that our students come from a variety of preschools or have been learning at home. We have created a program that sets your child up for success in elementary school and creates life-long learners.
Our teachers model expectations as students transition to an academic environment. At the same time, we know they still need to have fun and play. Surrounded by loving and supportive Bible-believing staff, we strive to keep Jesus at the heart of everything we do.
Kindergarten Academics
The elementary curriculum at Firm Foundation Christian School is taught from a biblical worldview and is designed to support our students in reaching for their highest academic potential.
The core kindergarten curriculum includes reading, phonics, math, science, social studies, writing, handwriting, and Bible.
The reading program is designed to enable students to learn how to read, as well as to develop critical thinking skills. The Abeka program is used to accomplish the mechanical portion of our reading instruction.
Quality literature and literature response activities engage students in reading analysis, literacy components, and a love for reading.
The kindergarten program at FFCS uses the Abeka math program to introduce and lay a strong foundation that is built upon in future grades. We move from concrete mathematical exploration to more abstract concepts of number sense, counting, addition, time, and money.
In addition to the core-curriculum, Firm Foundation Christian School enrichment classes are included in the students' weekly schedules. These include art, computer, music, physical education, and library.
Would you like to learn more? Please call Mrs. Baker at 360-687-8382 or schedule a tour! To get a better sense if our program is right for your child, we encourage you to come for a visit.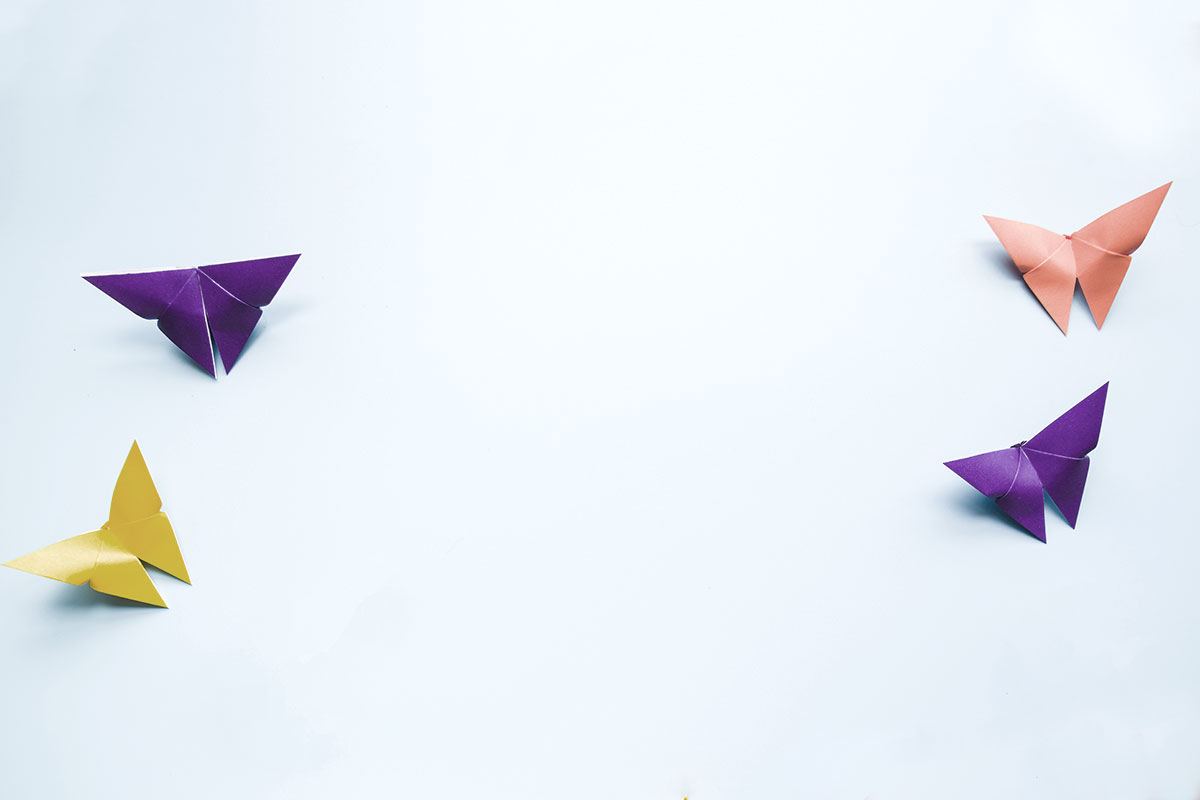 "Train up a child in the way he should go, and when he is old, he will not depart from it."
Spiritual Formation & Chapel
FFCS is committed to providing every student with an outstanding education that has at its center God's Word and His will for them. Our students are taught to learn and treasure God's Word which proclaims that He loves them and has redeemed them through the death and resurrection of Jesus Christ. They are also taught that God loves all people and desires that His followers show that love to the world through their words and deeds. Kindergarten students participate in weekly chapel services and most school-wide assemblies and special programs.
Our students are taught Biblical truths that provide a solid foundation for life and principles that "are able to make them wise concerning salvation" as instructed in II Timothy 3:15. This is accomplished through daily Bible classes, weekly chapel programs, participating in community service and mission projects, and the integration of Biblical truth throughout each discipline of the curriculum.
Requirements for Kindergarten Admissions
All students seeking admission to Firm Foundation Christian School must submit a complete admissions packet that includes grades and transcripts, behavior records, and attendance records. In addition, each student must take an admissions test to determine whether the student is ready for the rigor and homework required at FFCS. Kindergarten students must be 5 years of age by September 1st and fully potty trained.
Note: The school has limited resources and may not be able to accommodate a student with learning challenges.
School Nurse: FFCS is blessed to have a full-time nurse available during school hours to assist students.
Co-Curricular Activities
Our talented teaching team is gifted at developing opportunities for students to thrive and grow creatively, academically and spiritually. Kindergarten students participate in:
100th Day of School
Dr. Seuss Day/Read-A-Thon
Christmas and Spring musical programs
Educational field trips
Service projects 
For those who love sports, students can participate in Fall and Spring soccer. In addition, we anticipate bringing back "Hot Shots Basketball" in the coming school year. Parents are an essential component to the success of this program as chaperones and coaches. It's a great way to be involved in an activity your child loves.