2023-24 FFCS STUDENT TUITION*
| | | | | | |
| --- | --- | --- | --- | --- | --- |
| Grade | 1st Child | 2nd Child | 3rd Child | 4th Child | 5th Child & Above |
| 3-4 Preschool (2 days/wk) AM CLASS | $3,400 | $3,400 | $3,400 | $3,400 | $3,400 |
| 4-5 Preschool (3 days/wk) AM or PM CLASS | $4,450 | $4,450 | $4,450 | $4,450 | $4,450 |
| Kindergarten-5th Grade | $9,130 | $8,130 | $7,130 | $6,130 | $5,130 |
| 6th-8th Grade | $9,865 | $8,865 | $7,865 | $6,865 | $5,865 |
| 9th-12th Grade | $11,650 | $10,650 | $9,650 | $8,650 | $7,650 |
| *Additional fees will apply. Refer to the 2023-2024 FFCS Tuition Calculation Form for details. | | | | | |
| | | | | | |
To be eligible for the multi-student discount, the students must be in the same family tuition billing account.
Included with Tuition for FFCS Students
Athletic Pass
to all home games for all students
Arts
art classes, band, drama, culinary arts
based on grade level
Arts
art classes, band, drama, culinary arts
based on grade level
High School Retreat
Incredible time of fellowship
Individualized Advising in High School
Pointing students to their God-given vocation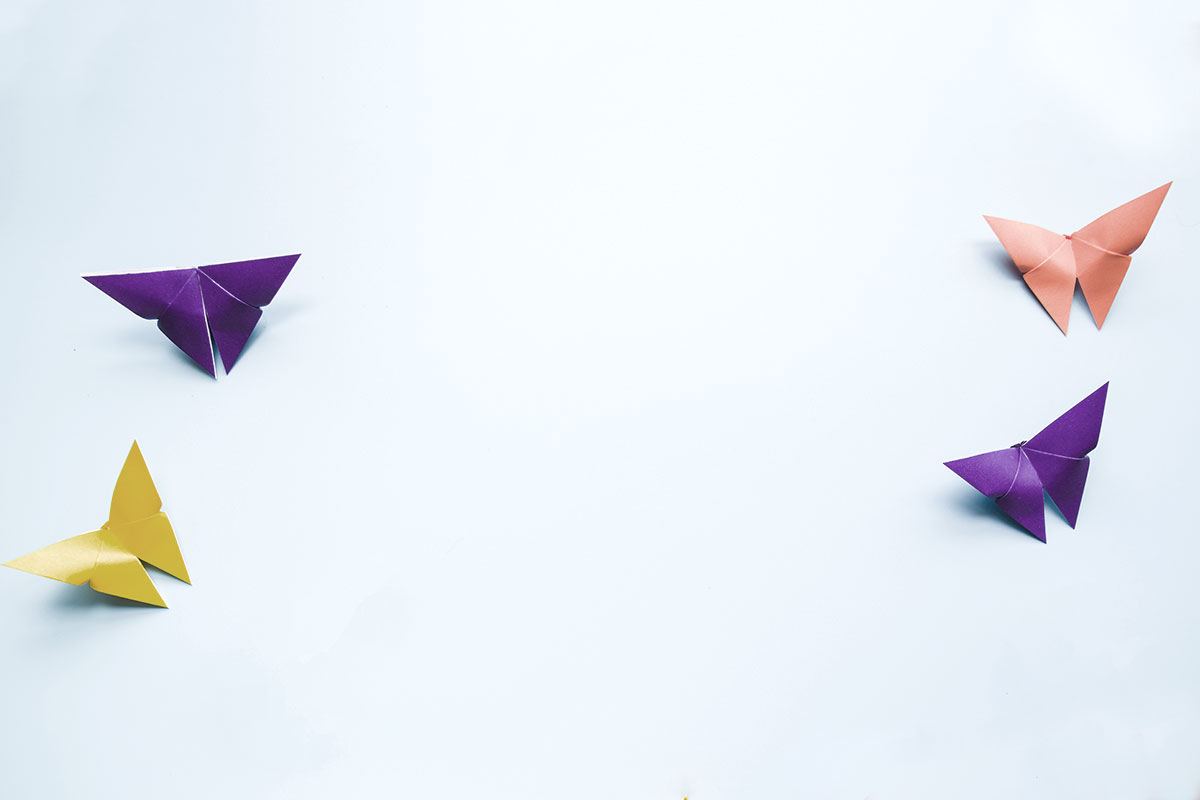 Tuition Assistance for Kindergarten-12th Grade Families
FFCS is committed to providing a biblically based education to preschool through 12th grade students in the greater Clark County area. Recognizing the cost of a private school education is a significant investment, we offer need-based tuition assistance to qualified families.
Many factors determine eligibility for tuition assistance, including family income, size of family, assets, and unusual expenses, as well as available resources for the program. Any family of a kindergarten through 12th grade student that shows a demonstrated need as determined by FACTS (an independent third-party agency) is eligible. If affordability is a concern, please contact the Business Office for assistance.
2023-2024 Tuition Assistance Application Instructions
Families will need to complete an application and submit the necessary supporting documentation to FACTS Grant & Aid Assessment by May 15, 2023. Award letters are typically sent out by June 30th. To apply, navigate to https://online.factsmgt.com/signin/3F6X1. If you are a current family and have set up monthly tuition payments through FACTS, enter your current FACTS username and password. Otherwise, click the button under NEW ACCOUNT to create a new username and password. Click on the link Apply for Financial Aid. Follow the steps to complete your application.
There is an online application fee of $40. Once an online application has been submitted, you must send the following to FACTS to complete the application process:
Copies of your most recent Federal tax forms including all supporting tax schedules
Copies of your 2022 W-2 forms for both you and your spouse
Copies of supporting documentation for Social Security Income, Welfare, Child Support, Food Stamps, Workers' Compensation, and TANF. If you do not file Federal Income Tax: IRS Verification of Non-filing Letter
All supporting documentation can be uploaded in pdf format online.
Documentation can also be faxed to 866-315-9264 or mailed to the address below. Please be sure to include the applicant ID on all faxed or mailed correspondence.
FACTS Grant & Aid Assessment
P.O. Box 82524
Lincoln, NE 68501-2524
If you have questions or concerns about the application process, you may speak with a FACTS Customer Care Representative at 866-441-4637.